See on Scoop.it – Website Designing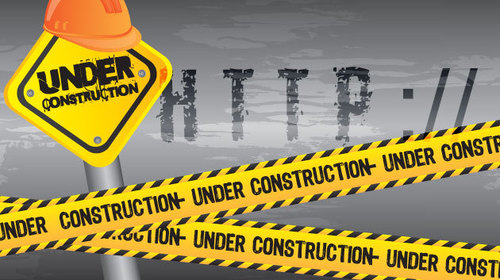 Don't throw away good money redesigning your online property without understanding the underlying problems. Here's why your site is under-performing and how to fix it.
NextStage has been helping businesses worldwide get actionable marketing to online and offline clients since 2001. One thing we've noticed in everything we've seen is that most marketing errors — especially online marketing errors — come down to only five things:
The site is too complex The site is too eye-catching There are too many steps between landing and conversion There are too few steps between landing and conversion There's a disconnect between your site and your audience
The good news is that you can figure out which ones are causing you problems with very little effort. The bad news is that each of these five errors and all possible others really come down to one thing — not knowing your audience.
This article assumes you have accurate online audience information and focuses on the five redesign reasons listed above. We're going to go through each reason, first explaining how to know if a given reason applies to your online property and then explaining how to remedy each problem.
We'll start with some definitions:
A conversion is the visitor giving you something you want: a name, an address, money, whatever. Visitors are coming to your site to achieve a goal. Visitors achieving their goal does not equal a conversion.
This article is about helping visitors achieve their goal while giving you a conversion.
Continue Reading…
See on www.imediaconnection.com